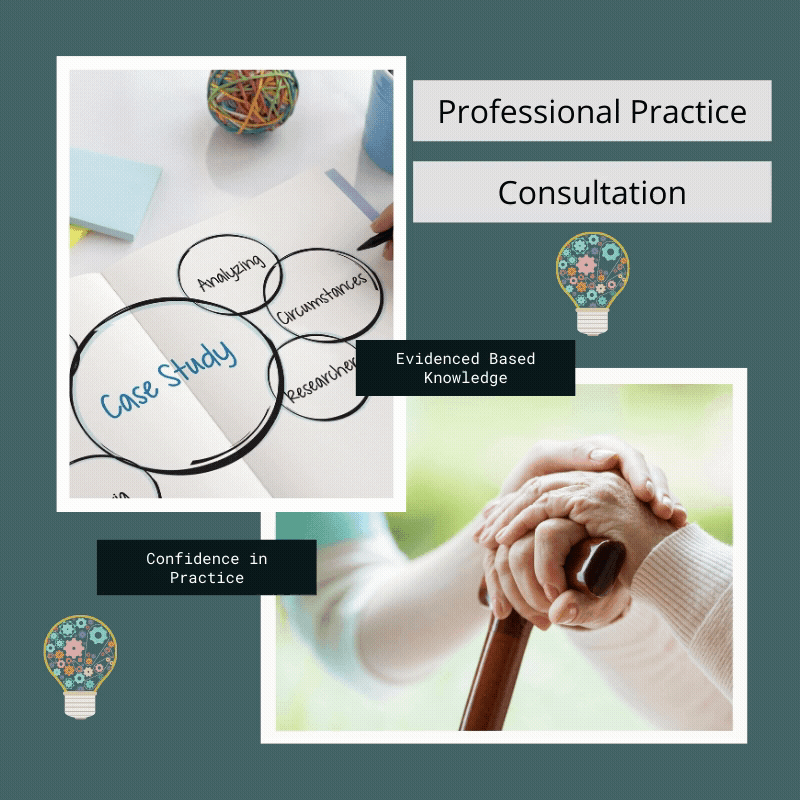 Be part of the healthcare revolution! 
The dramatic changes coming to healthcare, in particular, Long Term Care, Retirement and Community; are going to require healthcare professionals that are critical thinkers, analyzers and exude confidence in practice.
Our job is to source and provide you with the right healthcare professional at the right time, with the right knowledge to get you and your team where you need to be! 
Contact us to discuss your teams unique needs.